Next Sunday - 31st May 15
Morning Service @ 10.30 am
Topic: The long-haul journey of faith: the puzzle of the destruction of two cities.
Preacher: Rev Lucy Wright
Reading: Genesis 19



No Evening Service.



More Services...
---
Christianity Explored
About Jesus
About Christianity
Welcome!
May we give you a very warm welcome to the Worcester Park Baptist Church web site. We are a family church in Surrey, United Kingdom.

The members of the church are from a wide range of ages and backgrounds, reflecting the local area.

What we have in common is a warm personal faith in Jesus that draws us to worship together, live as a Christian community and tell the people of Worcester Park about the good news of Godís love for them.
Find out more about what we believe or the activities we run.
However, the church is more than just a set of activities. We also try to build a Christian community where people can come to find faith for themselves, gain the support they need to live their lives as Christians and show the love of God to our community.
As a church we aim to make the gospel of Christ as accessible as we can to everyone.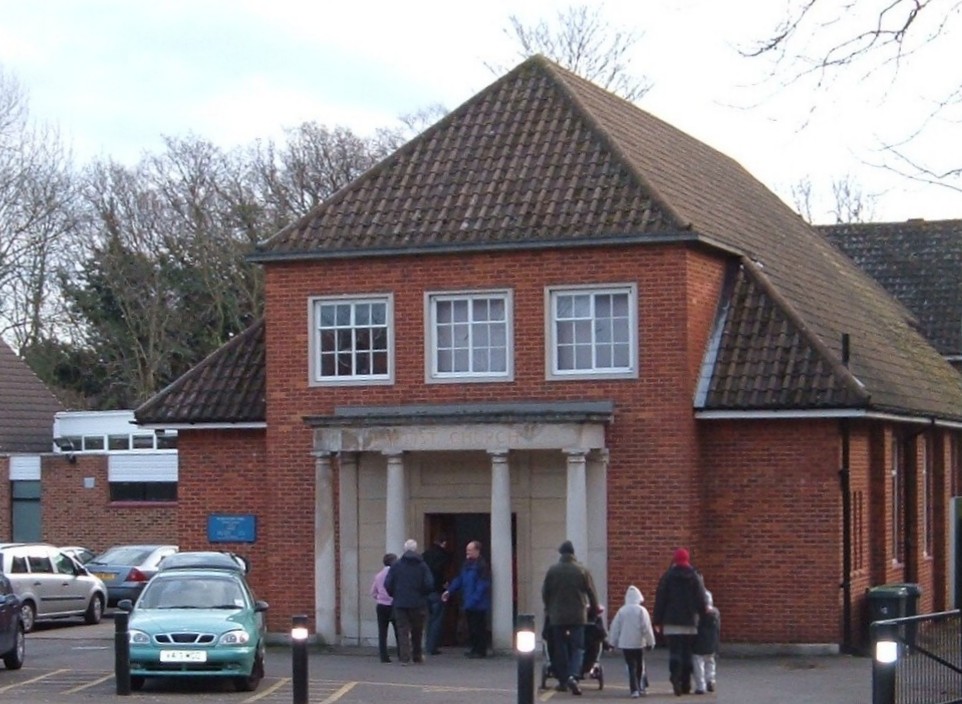 Latest News
Families and Childrenís worker
We are pleased to announce that we have filled this vacancy.
Verse of the Day
Sun 31st May 2015 - Upcoming Morning Service
The long-haul journey of faith: the puzzle of the destruction of two cities. Genesis 19
Location: The Church Time: 10.30 am

---
Sun 7th Jun 2015 - Upcoming Evening Service
The Lord has led us all the way 1 Samuel 7:12 including communion and following on from 125th anniversary celebrations
Location: The Church Time: 6pm

---
More Events...