We have ten deacons who serve in leadership of the church alongside the Minister. They are elected by Church members. Deacons serve for a three year period. The Ministers and Deacons act as Charity Trustees of the church. A Secretary and Treasurer are appointed annually from the Deacons.
We also have a Families and Children's Worker.
Families and Children's Worker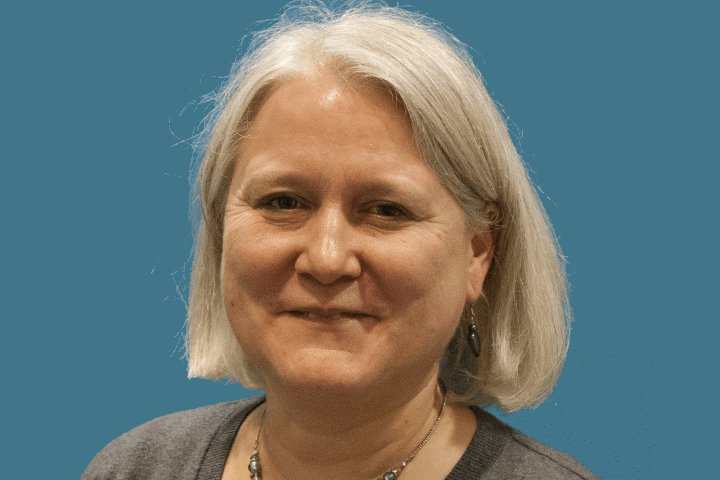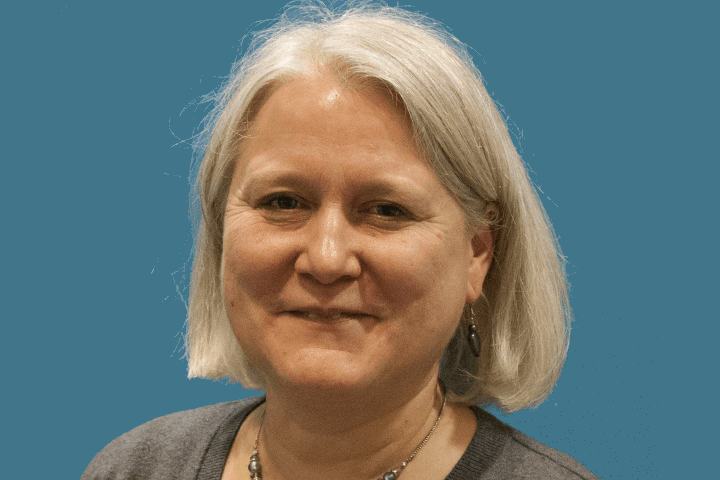 Charis joined us in September 2015. Charis has experience as a Primary School teacher as well as working with Families in a Church setting. She is also involved in Messy Church.