Background and Vision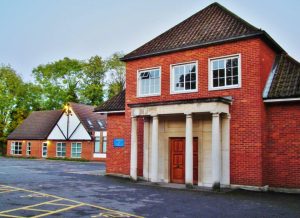 Our church has been serving God and the Worcester Park community in many ways since 1890. In 2015 God refreshed our vision to be a beacon of light to the community; encouraging us to help meet the needs of the area by growing both the quality and quantity of our existing ministries and by launching new ministries.  We were being called to help make our premises more accessible and inviting to all in the community so that it could serve them more effectively. This led to us reviewing our buildings from the 1950's and 70's and concluding that the appearance, design and condition of the facilities, severely limited us in bringing the vision into reality.
We also conducted a community survey to ask people and agencies what they felt were the local needs. We prayed and talked over the results and responded by committing ourselves to help "build community" and specifically to explore ways of supporting people who are lonely or socially isolated and those who are affected by mental health issues.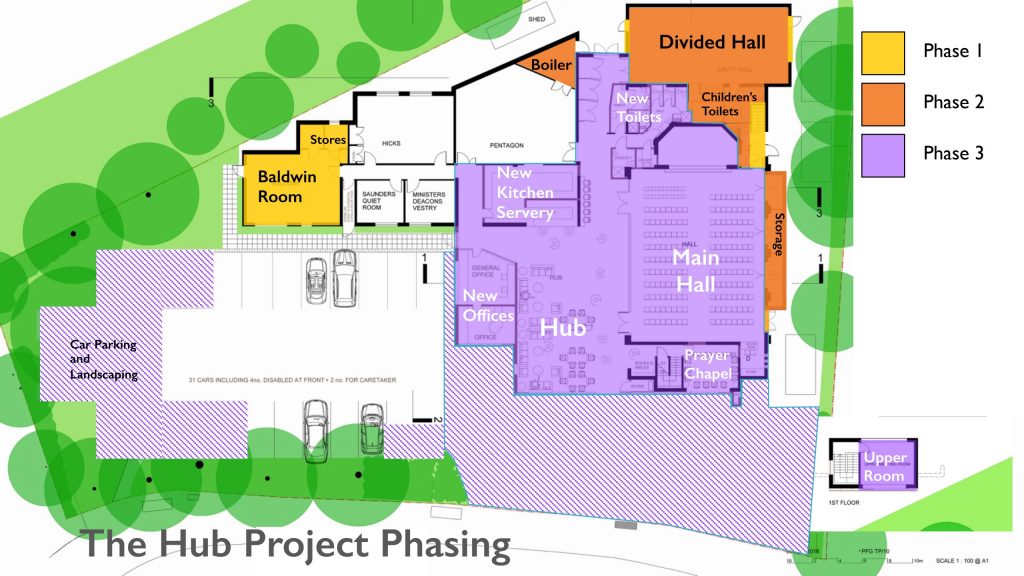 After much thought and prayer, we launched our Hub Project to extend, remodel and improve the facilities on the church site so that the site would be transformed to serve the community better. Design proposals were developed, detailed planning consent obtained and fund raising started in earnest. Initial small phases of work have been undertaken and we plan to commence the final and largest phase of work, or as much of it as we can afford to build in April 2020, so that the project is completed in early 2021.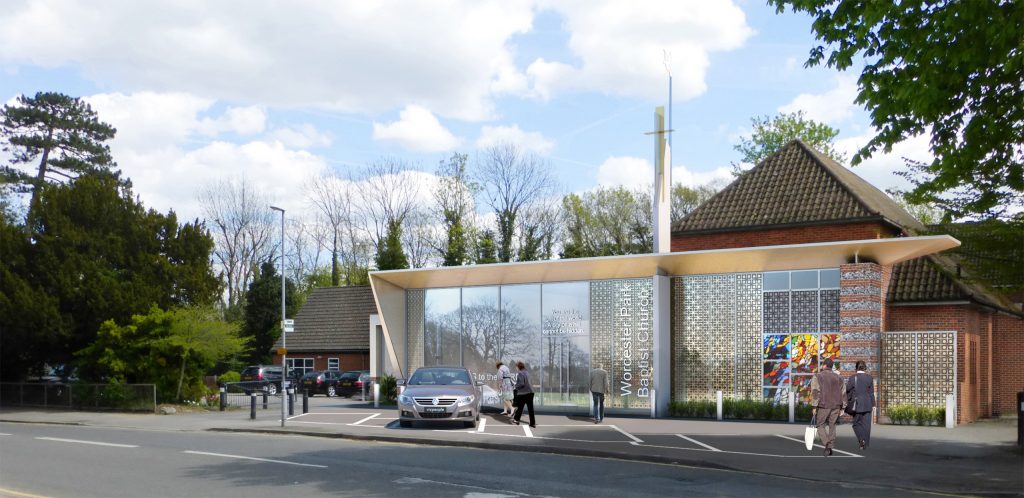 Planning to Serve
 The Hub will be a transparent, inviting, welcoming, focal point for everyone in the community. It will be a safe place of activity, learning, prayer and worship where people – including the least, the last and the lost – can enjoy spending time for rest, relaxation, recreation and friendship.
We envisage the it will be open every weekday for all including those who use, visit or drop into the building – including lonely people or casual passers-by; groups of families, friends and older people enjoying the new refreshment facilities or coming for activities and events on the premises; and parents and carers bringing or collecting children to or from groups like our Boys' and Girls' Brigades or groups run by others, including external users such as Tumble Tots.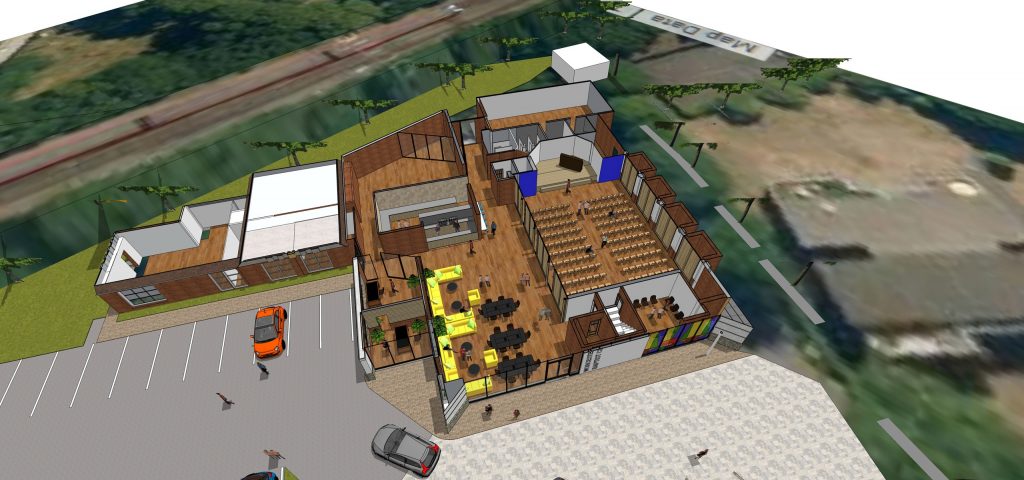 The Hub will enable us to launch new ministries to which we committed ourselves following by supporting people affected by social isolation and loneliness and by mental health issues.
In the comfortable, well-equipped spaces of the Hub, there will be an opportunity to develop stronger relationships with both existing and new members of the community. Our plan is to offer Christian acceptance, love, care, companionship and support to everyone who comes here.
Our groups and activities already offer support to the needs of many and the Hub when completed, will allow this to be extended to potentially far more of the community. Ultimately, enabling them to come to know the saving grace of Jesus as their Lord and Saviour, through which they may have "life in all its fullness".
The project will create
a new frontage with spire and a welcoming glazed main entrance to the building.
a new hub space that will be capable of connection to the main church hall via a fully opening wall
a prayer chapel with stained glass window
a new enlarged, fully equipped kitchen with servery (enabling the new welcome/hub space to be the focal point for offering meals and light refreshments)
major improvements to the main meeting and multi-use halls (windows, ceilings, flooring, etc.)
major refurbishment of the main church hall with new top lit ridge glazing, ceiling, lighting, floor, a/v alcove to create a space that has ambiance for worship and suitable for a wide range of activities.
new showers and toilets (including facilities for pre-school children and disabled people)
new energy-efficient building services (boiler, heating, lighting, etc.)
new storage areas to enable our spaces to be used more effectively
external improvements (landscaping, new hard surfaces and replacement parking)
Cost
The total estimated cost of the scheme, including all construction costs, fees and VAT is £2.2m, of which over £1.5m has already been raised by way of legacies, donations, pledges from the church family, fund raising activities and grants. We have also been offered £230,000 in interest free loans. We still need to raise further funds if we are to complete the project as planned.
If you would like to help us deliver this vision for the community, any offer of support through prayer, time or financially would be much appreciated.